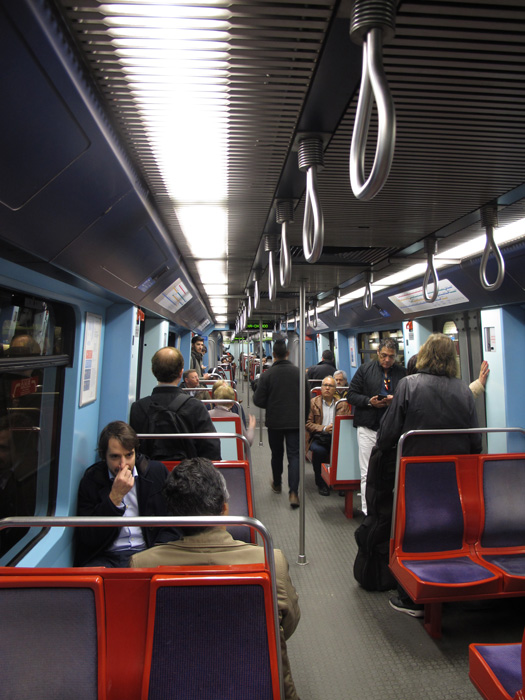 Subway ride in Lisboa with the blue line. humming and basy train sounds with plastic crackels of the grabrails.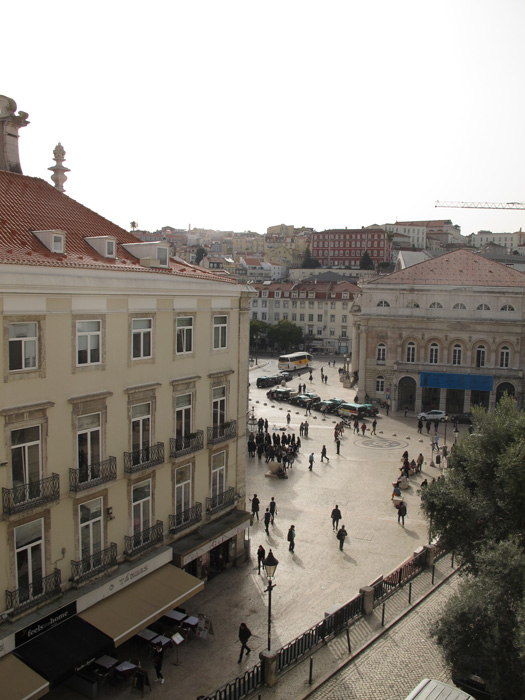 Audible view from a window of the Lisbon Story Guesthouse. people, cars, soft city sounds. If you visit Lisboa, have a look at lisbonsustainabletourism.com. Get in contact!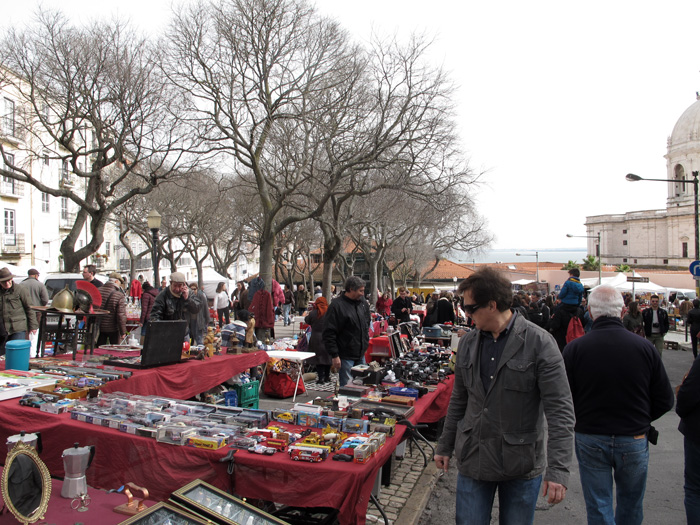 cosy atmo recording on a fleamarket in the center of Lisboa. people talking, a hang beeing played in the background. Spring, but no leaves on the trees yet.